Vitadox Careers and Open Job Positions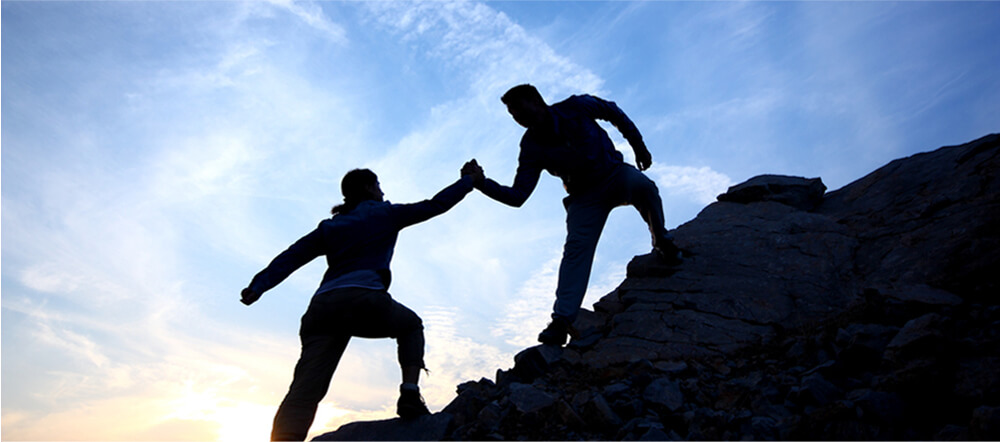 Who We Are
Vitadox.com is a free online service for patients to find, research and book appointments with the best medical providers for their healthcare needs.
Our mission is to empower each patient with information, data and tools needed to select the right doctor, dentist, or therapist to treat their specific symptoms and conditions.
Our Team
We are an agile team of creative, marketing, technology and business experts working together to provide online solutions designed to meet the unique demands and goals of the healthcare industry.
Our mutual success is built daily thanks to the great talents, diversity and dedication of our entire team.
At Vitadox, we value our employees as much as our clients.
We want to hire smart and genuinely nice people that can get the job done and are hungry for success.
"It is amazing what you can accomplish if you do not care who gets the credit." - Harry S. Truman
"Talent wins games, but teamwork and intelligence wins championships." - Michael Jordan
"Teamwork. It is the fuel that allows common people to attain uncommon results." - Andrew Carnegie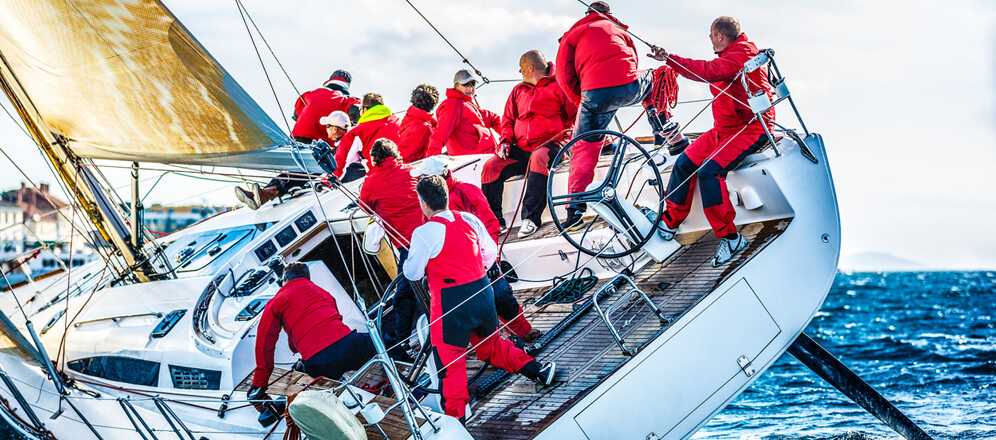 Our Culture
Working at Vitadox is not easy, but for the right person, it is an opportunity of a lifetime. You will be challenged to develop professionally and personally. You will be expected to become a master of your craft and to bring new ideas. You will be required to work hard and contribute everything you can to our mutual success.
In return, you will love what you do.
You will enjoy a fun, casual environment and the camaraderie of a great team.
You will appreciate the NO B.S. - no corporate politics - simple company structure.
You will learn a lot and you'll gain invaluable industry experience.
You will grow professionally and be rewarded financially for your successes.
Over the past 18 years, we have witnessed many careers skyrocket because our employees have fearlessly grabbed this opportunity and worked their butts off to become very successful.
You can be our next success story!
"Great team and incredible learning experirence."
"Modern company with a bright future!"
"Great place with nice people and interesting clients."
"Better than everywhere else I've been."
"Exciting and fulfiling work."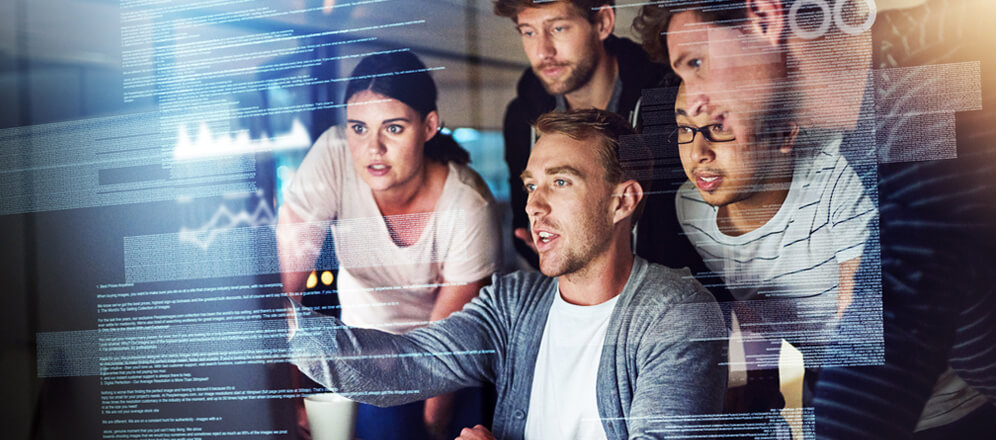 10 Reasons Why You Should Join Vitadox
We encourage you to apply, if you really want to:
Join an awesome team of smart, nice people who care about what they do.
Create digital solutions that help patients overcome their health problems.
Prosper in a booming industry intersecting healthcare and digital technology.
Succeed with unmatched potential for professional and financial growth.
Learn and develop the hottest skills in today's job market.
Enjoy a creative, casual, and fun work environment.
Love our simple company structure – and no B.S. corporate politics.
Receive competitive compensation, benefits and perks.
Own your share of the company profits through our profit-sharing plan.
Seize the ground-floor opportunity of your lifetime!
... and 5 More Why You Shouldn't
You really should think twice about working at Vitadox, if you are:
Not passionate about becoming the master of your craft.
Not enthusiastic about playing a key role in our mutual success.
Not determined to make this a long-term career – just another job.
Not prepared to offer your maximum effort and full dedication.
Not willing to cooperate and treat others with dignity, honesty and respect.
Employee Benefits
Vitadox employees enjoy:
Competitive compensation.
Flexible schedules.
Performance bonuses.
Holiday bonuses.
Profit sharing plans.
401(k) plan with company contributions.
Health insurance.
Dental insurance.
Paid holidays.
Paid vacations and time off.
Free coffee, drinks and snacks.
Frequent company lunches.
High-end, multi-monitor workstations.
Company cellphones and mobile devices.
Modern, conveniently located office.
Plenty of parking space.
We're Hiring!
Great news! Vitadox has open positions: