About Vitadox
What is Vitadox?
Vitadox enables you to find the best doctors, therapists and other healthcare providers for your health and wellness needs. We connect you with medical professionals who provide individualized treatment options best suited to improve your well-being. Vitadox allows you to search, read reviews, and book appointments online with the top healthcare providers in your location.
Our mission is to help you find the best doctor, get well and be happy!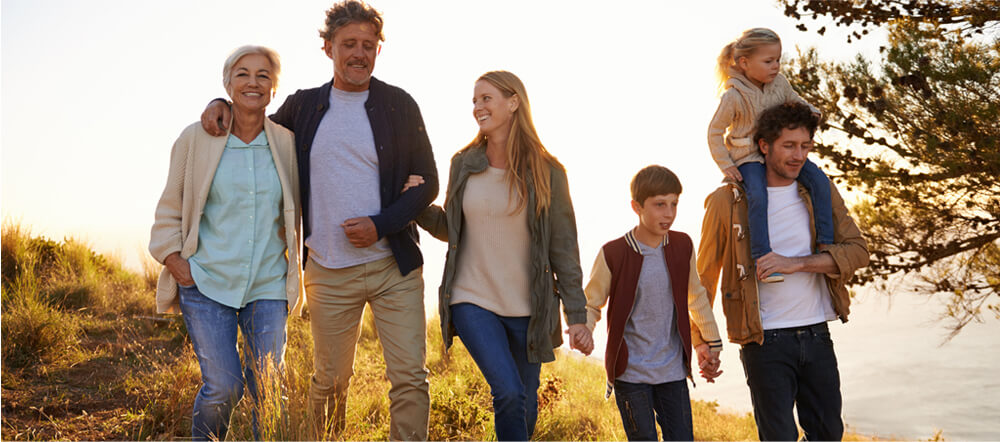 Vitadox is For Patients
Vitadox.com is a free online service that empowers users with all the information and tools they need to discover the right healthcare provider for them and their family.
Patients can quickly find, review and contact medical practitioners with the right training and experience required to treat specific symptoms and conditions.
Vitadox enables you, the patient, to connect and book appointments with the best physicians, dentists and therapists in your local area.
Find the best healthcare provider near you.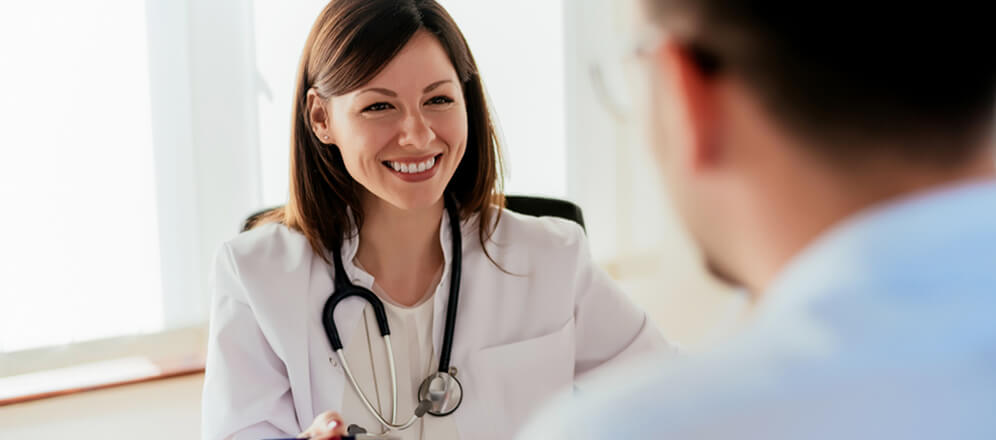 Vitadox is For Healthcare Providers
Vitadox enables medical professionals to reach patients who are actively researching various symptoms, conditions, and available treatment options.
With Vitadox.com, practitioners can showcase their expertise, highlight medical services, and share success stories, while establishing credibility, improving online reputation and building patient trust.
Vitadox allows physicians, dentists and therapists to accept online appointments and care for patients who truly need their help.
Get a FREE 30-day Trial of Vitadox Premium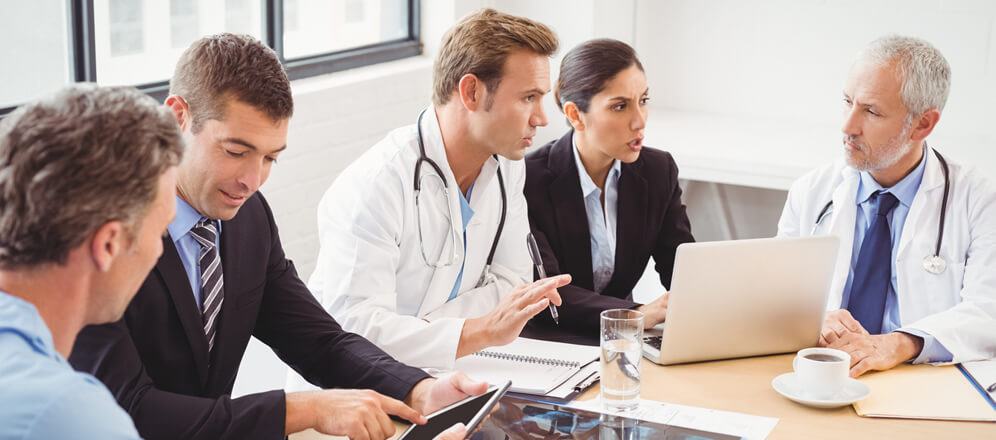 Vitadox is For Medical Organizations
Vitadox helps healthcare organizations increase patient outreach and enhance public awareness of symptoms, conditions and available treatment options. Medical associations are able to convey the value of the education, training and certifications provided to their member practitioners.
The Vitadox.com platform allows a medical organization to effectively engage specific groups of healthcare professionals, spotlight its product and service benefits, and expand its network and membership base.