Vitadox - PHP Programmer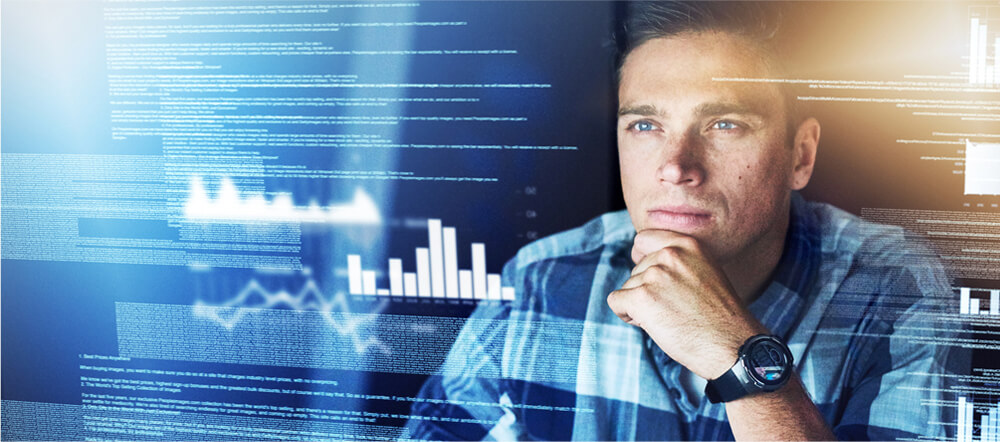 Are you a PHP Developer?
Imagine advancing your career in a booming web application development industry intersecting healthcare and online technology. This is your rare ground-floor opportunity to join an established, well-funded and quickly growing tech company.
Enjoy working with smart, nice and fun people who are changing the way patients access the future of medicine today. We are expanding our team because of tremendous demand for our services and continuous growth of our company.
If you are a talented, hard-working individual who is willing to make an immediate impact on our mutual success, you will receive a highly competitive compensation, great benefits and recognition for your dedication.
To learn more about us, visit the Vitadox Careers Page.
Benefits
We offer:
Competitive compensation
Flexible schedules
Performance bonuses
Holiday bonuses
Profit sharing plans
401(k) plan with company contributions
Health insurance
Dental insurance
Paid holidays
Paid vacations and time off
Free coffee, drinks and snacks
Frequent company lunches
Modern, conveniently located office
Plenty of parking space
Simple company structure – NO corporate politics
Management made up of developers
High-end, multi-monitor workstations
Company cellphones and mobile devices
Exposure to the latest web technologies
Casual, creative and fun environment
Unmatched potential for professional growth
Responsibilities
Work on our Agile team to develop the Vitadox.com platform
Build robust, dynamic, scalable and secure web applications
Manage, update, enhance and support existing and future application components
Maintain proper coding, compliance and web application security standards
Participate in application design, coding, testing, deployment and operations
Work on multiple internal and client projects in a deadline-driven environment
Bring innovative ideas and solve complex web technology and programming problems
Required Skills and Experience
This position requires excellent knowledge and professional experience with:
Building robust, scalable web applications
Object-Oriented Programming
PHP (LAMP/LAPP)
Symfony or other PHP MVC frameworks
MySQL, PostgreSQL and Doctrine
Git and PhpStorm
Amazon Web Services
Apply Today!
This is an in-house position at our office located in Schaumburg, IL.