Vitadox - HR Manager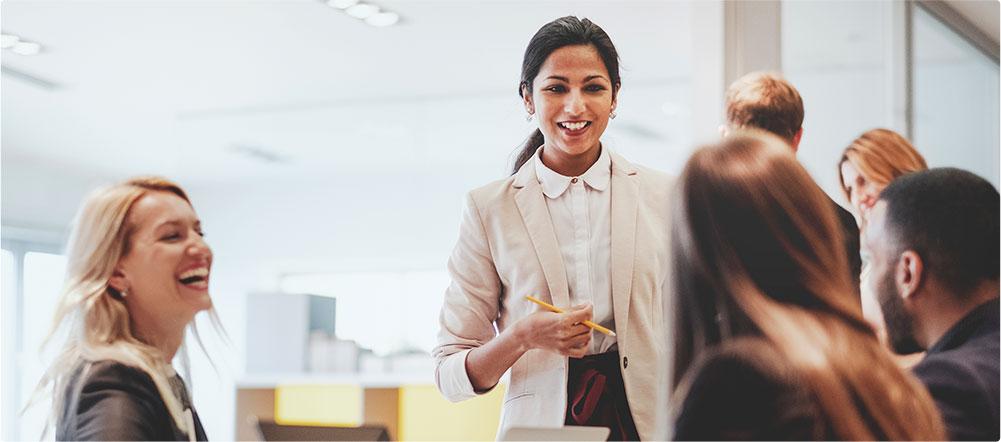 Are you an HR Manager?
Imagine advancing your career in a booming web application development industry intersecting healthcare and online technology. This is your rare opportunity to join an established, well-funded and quickly growing tech company.
Enjoy working with smart, nice and fun people who are changing the way patients access the future of medicine today. We are expanding our team because of tremendous demand for our services and continuous growth of our company.
If you are a talented, innovative and hard-working individual who is willing to make an immediate impact on our mutual success, you will receive a highly competitive compensation, great benefits and recognition for your dedication.
To learn more about us, visit the Vitadox Careers Page.
Benefits
We offer:
Competitive compensation
Flexible schedules
Profit sharing plans
401(k) plan with company contributions
Holiday bonuses
Health insurance
Dental insurance
Paid holidays
Paid vacations and time off
Flexible schedules
Free coffee, drinks and snacks
Frequent company lunches
Modern, conveniently located office
Plenty of parking space
Simple company structure – NO corporate politics
High-end, multi-monitor workstations
Company cellphones and mobile devices
Professional, creative and fun environment
Unmatched potential for professional growth
Responsibilities
Manage talent acquisition process, including recruiting, screening and interviewing.
Manage hiring of new employees, including onboarding, training and evaluating.
Develop and implement employee coaching and performance management program.
Develop and manage company HR strategies, policies, practices and procedures.
Ensure legal compliance with relevant federal, state and local regulations.
Develop and manage compensation strategy, employee recognition and benefit programs.
Develop and nurture an exceptional, positive work environment for all employees.
Provide support and help employees achieve their careers goals within the organization.
Bridge company and employee relations by addressing demands, grievances or other issues.
Handle investigation and resolution of employee issues, concerns and conflicts.
Build company employer brand and increase top talent retention.
Maintain accurate employee records and documentation.
Handle miscellaneous office and administrative tasks.
Perform additional duties as assigned.
Required Skills and Experience
5+ years of professional HR management experience.
Experience with creating a culture of engagement, collaboration and teamwork
Experience with compiling and analyzing employment data to guide strategic planning.
Knowledge of talent acquisition, compensation strategy, and performance management.
Demonstrated ability to improve employee engagement and morale.
Comprehensive understanding of local, state and federal employment laws.
Excellent active listening, negotiation, written and inter-personal communication skills.
Superb attention to detail, time management and organizational skills.
Evidence of the practice of a high level of confidentiality.
Proficiency in Microsoft Office applications.
Preferably, you will also have:
Bachelor's degree in Human Resources, Organizational Development, or related field.
Apply Today!
This is an in-house position at our office located in Schaumburg, IL.