Vitadox - Content Marketing Manager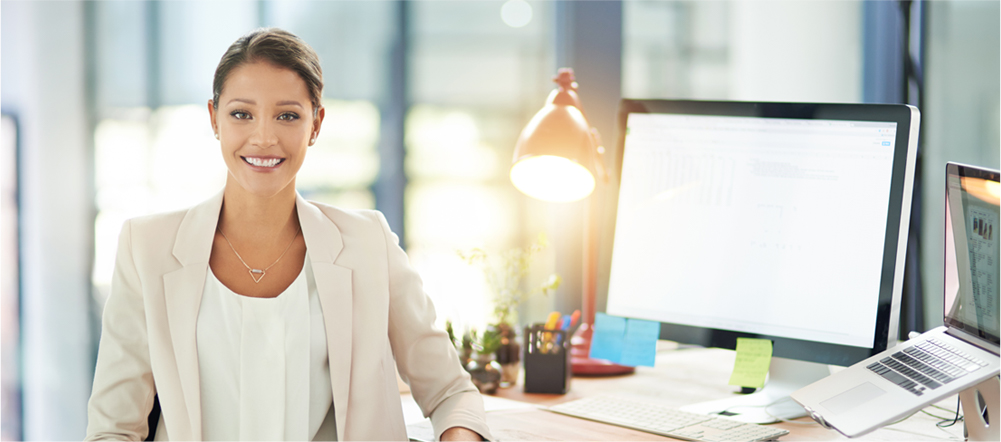 Are you a Content Marketing Manager?
Imagine advancing your career in a booming web application development industry intersecting healthcare and online technology. This is your rare ground-floor opportunity to join an established, well-funded and quickly growing tech company.
Enjoy working with smart, nice and fun people who are changing the way patients access the future of medicine today. We are expanding our team because of tremendous demand for our services and continuous growth of our company.
If you are a talented, innovative and hard-working individual who is willing to make an immediate impact on our mutual success, you will receive a highly competitive compensation, great benefits and recognition for your dedication.
To learn more about us, visit the Vitadox Careers Page.
Benefits
We offer:
Competitive compensation
Flexible schedules
Performance bonuses
Holiday bonuses
Profit sharing plans
401(k) plan with company contributions
Health insurance
Dental insurance
Paid holidays
Paid vacations and time off
Free coffee, drinks and snacks
Frequent company lunches
Modern, conveniently located office
Plenty of parking space
Simple company structure – NO corporate politics
Management made up of developers
High-end, multi-monitor workstations
Company cellphones and mobile devices
Exposure to the latest web technologies
Casual, creative and fun environment
Unmatched potential for professional growth
Responsibilities
Design, implement and manage a company-wide content marketing strategy
Write persuasive content to support all marketing communication objectives
Create copy for multiple media, including websites, blogs, social media and email
Manage content distribution to ensure successful achievement of business goals
Develop a consistent brand voice and monitor compliance to content style guidelines
Collaborate with creative and business teams on internal and client marketing projects
Mentor and supervise the content marketing team and manage its day-to-day activities
Provide oversight and editorial review of content provided by internal and external resources
Develop and maintain an editorial calendar and manage project deadlines
Communicate with clients and stakeholders to ensure successful project completion
Measure, analyze and report performance of content marketing campaigns
Required Skills and Experience
This position requires excellent knowledge and professional experience with:
5+ years of content marketing and content development experience
Expertise in translating business goals into actionable and measurable marketing campaigns
Outstanding writing, messaging, and storytelling skills and portfolio of published examples
Experience developing, managing, and measuring social media, blogging and email campaigns
Exceptional attention to detail, grammar, quality, accuracy and consistency
Experience working with multiple clients and internal stakeholders
Preferably, you will also have:
Formal content marketing training or certification
Bachelor's degree in marketing, communications, English, journalism, or related studies
Experience in medical industry marketing or consumer health marketing
Apply Today!
This is an in-house position at our office located in Schaumburg, IL.