Vitadox - Medical Copywriter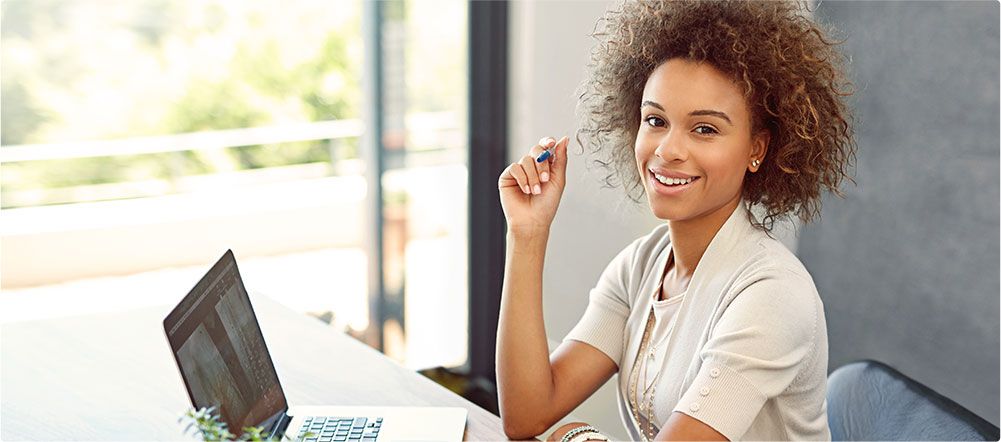 Are you a Medical Copywriter?
Imagine advancing your career in a booming digital marketing industry intersecting healthcare and online technology. This is your rare ground-floor opportunity to join an established, well-funded and quickly growing tech company.
Enjoy working with smart, nice and fun people who are changing the way patients access the future of medicine today. We are expanding our team because of tremendous demand for our services and continuous growth of our company.
If you are a talented, innovative and hard-working individual who is willing to make an immediate impact on our mutual success, you will receive a highly competitive compensation, great benefits and recognition for your dedication.
To learn more about us, visit the Vitadox Careers Page.
Benefits
We offer:
Competitive compensation
Flexible schedules
Performance bonuses
Holiday bonuses
Profit sharing plans
401(k) plan with company contributions
Health insurance
Dental insurance
Paid holidays
Paid vacations and time off
Free coffee, drinks and snacks
Frequent company lunches.
Modern, conveniently located office
Plenty of parking space
Simple company structure – NO corporate politics
Management made up of developers
High-end, multi-monitor workstations
Company cellphones and mobile devices
Exposure to the latest web technologies
Professional, creative, and fun environment
Unmatched potential for professional growth
Responsibilities
Research various topics related to medicine, wellness and healthcare.
Understand different language styles and diverse target audiences.
Write engaging and persuasive medical marketing copy for various digital media.
Create patient education content on symptoms, conditions and treatment options.
Ensure a consistent brand voice and adhere to content style guidelines.
Review, proofread and edit copy from other copywriters.
Collaborate with creative and business teams on internal and client projects.
Communicate with clients and stakeholders to ensure successful project completion.
Required Skills and Experience
3+ years of content marketing and content development experience.
Outstanding research, writing, messaging and storytelling skills.
Portfolio of published examples exhibiting versatile writing styles.
Exceptional attention to detail, grammar, quality, accuracy and consistency.
Experience working with multiple clients and internal stakeholders.
Preferably, you will also have:
Bachelor's degree in marketing communications, journalism or related studies; or
Bachelor's degree in biology, public health or related studies.
Experience in patient education and medical content development.
Apply Today!
This is an in-house position at our office located in Schaumburg, IL.