Find

best

doctors.

dentists.

therapists.

doctors.
Book

appointments.
Enjoy

health
Vitadox is a free online service to help you find the best doctors, therapists and specialists in your location.
We connect you with medical providers who have training and experience in treating your specific symptoms and conditions.
Vitadox empowers you to search, read reviews, and book online appointments with the best healthcare providers.
Find Telemedicine Doctors
Find doctors and therapists who can help you remotely
and avoid going to the doctor's office.
Coronavirus COVID-19 Testing Locations
Find a coronavirus COVID-19 testing location in a city near you.
Thank You!
Nurses, doctors, pharmacists, scientists, counselors, therapists,
first responders and so many more healthcare providers:
Thank you for everything you do!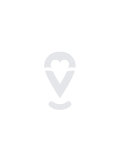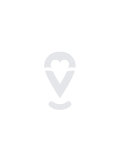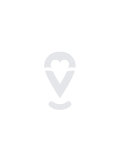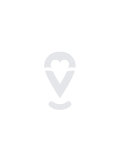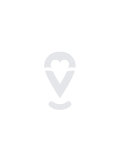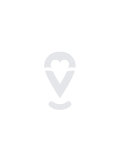 Find Doctors, Dentists and Therapists